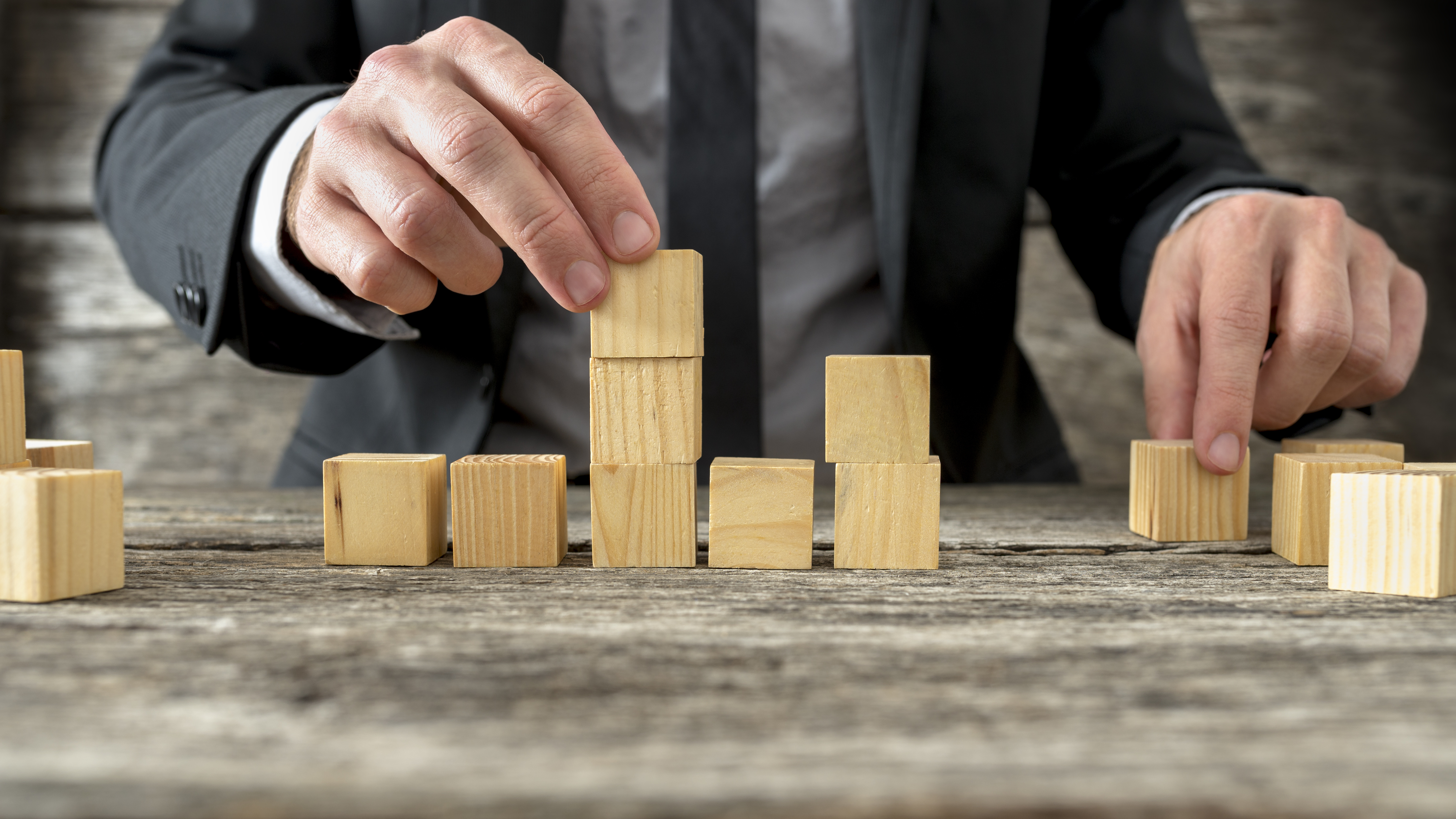 As you're starting out in business, one of the most important decisions you will need to make is the type of business structure you choose for your company. That decision will have huge implications on personal liability, taxes, and even how much paperwork you will need to do.
The truth is that no business structure will be right for every scenario, which is why it is important to contact a business lawyer in Los Angeles if you plan on doing business in California to provide you with the best strategic business formation advice. Here are a few things you should know about four common business structures.
Partnership
Unlike a sole proprietorship where a single owner has complete control over the company, a partnership involves two or more people that enter in an agreement to share management as well as profits and losses. The partnership itself does not bear any tax burden, but the individuals are liable for all financial obligations of the company.
Corporation
A corporation is a lot different than a sole proprietorship or partnership because this business structure eliminates personal liability from its founders. A corporation acts as its own entity and can be held liable for any illegal acts committed, be taxed, and also make profits and endure losses. Additionally, corporations are highly regulated and require significant costs and paperwork to maintain their status. You should contact a business lawyers in Los Angeles if you have additional questions about the corporation business structure.
Limited Liability Corporation
A limited liability corporation (LLC) is a hybrid business structure that includes some advantages of both partnerships and corporations. While business owners can avoid double taxation because the LLC business structure allows pass-through taxes, LLC owners cannot issue shares to attract investors – thereby, potentially reducing the company's ability to grow. Additionally, the rules for an LLC can vary among different states.
Fictitious Business Name
A fictitious business name is also known as "doing business as" (DBA). This is a legal document showing that a company is operating under a name that is not the legal name of the company. Depending on the state where the company operates, the DBA may need to be registered. The obvious advantage with a DBA is that the owner or partners do not have to form an entirely new legal entity, making it a cost-friendly alternative. It is also a good idea if a company wants to segregate its product offerings to attract specific audiences.
Each business structures offer various advantages and disadvantages depending on the situation, so we encourage you to contact a business lawyer in Los Angeles today to review your options