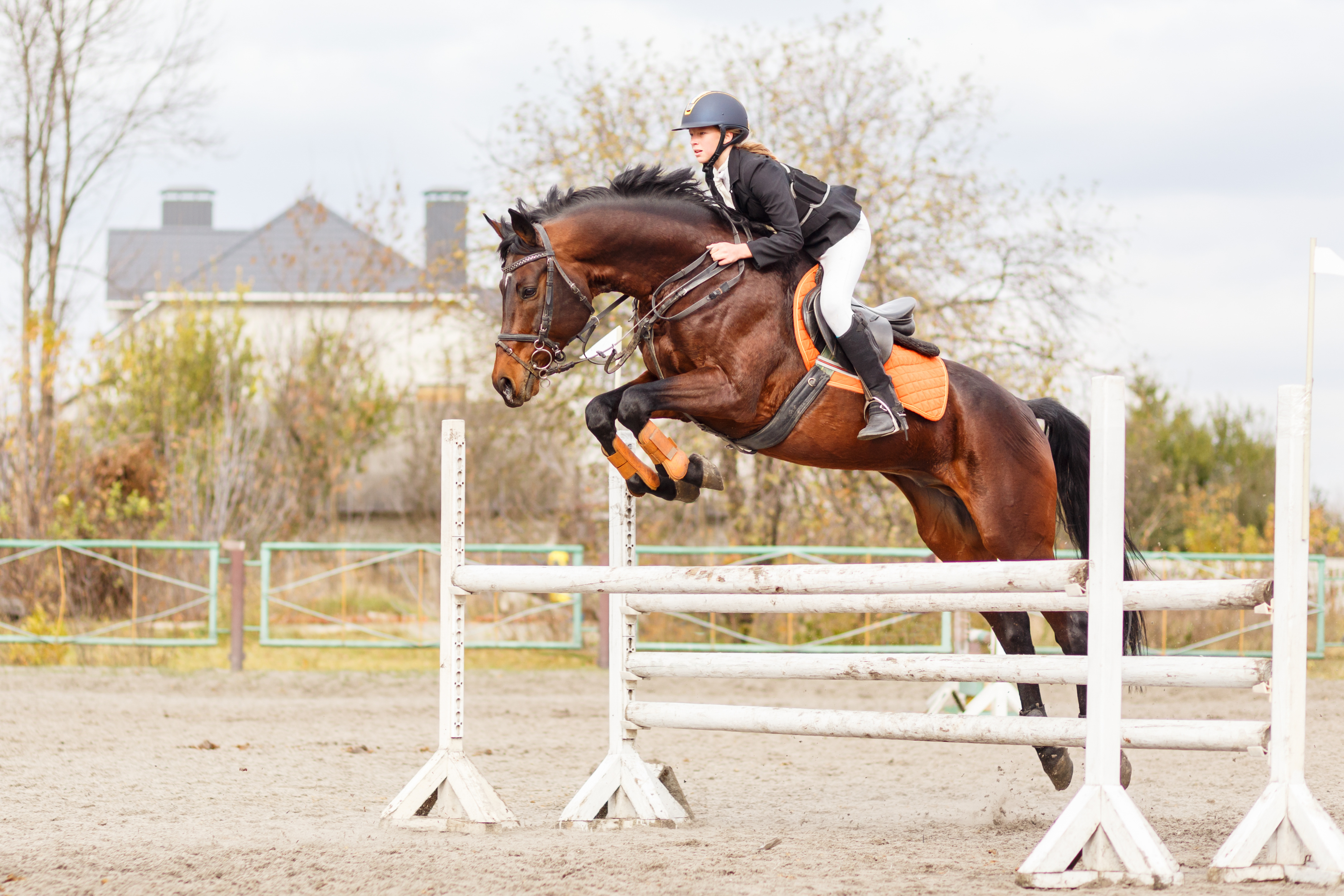 In general, horse rider injuries are very rare, but the possibility is always there. If you own a horse and someone riding it falls off and gets injured, you may or may not assume the risk. In any case, it's important to hire experienced horse lawyers who can establish a defense in the event that you are sued.
With horse riding, there is some assumption of risk that could lead the court to rule in our favor if you are sued. Horse laws will vary by state, though, so it's important to seek horse lawyers in your state who can argue for you according to your state's laws.
Assumption of risk refers to the idea that riding a horse and other horse-related activities contain a certain amount of risk that should be explained to the rider before they get on the horse. If the rider consents to these risks, a court might rule in favor of the defendant.
For example, if a rider is thrown off a horse when a horse slips and falls, this is generally considered an inherited risk. Another one would be if the rider falls when mounting the horse. This is of no fault to you, the owner, and should be understood beforehand that falling when mounting is possible.
However, if you let a rider you know is inexperienced ride a horse that you know to be wild and don't inform him or her of the dangers, you are more likely to be at fault. The courts will also look at the experience of the rider. If the rider is very experienced, he or she will likely assume much more risk than someone who is riding for the very first time.
At any rate, it's important to hire horse lawyers who can help you draft a carefully worded release to prevent the injured party to sue in most scenarios. While a release won't always work, it is still essential for your protection. In addition to that, you should use your own common sense to make sure all riders are safe. If you know your horse could buck, matching it up with a new rider is not a smart idea. Protect yourself so you can make sure everyone else is protected as well.