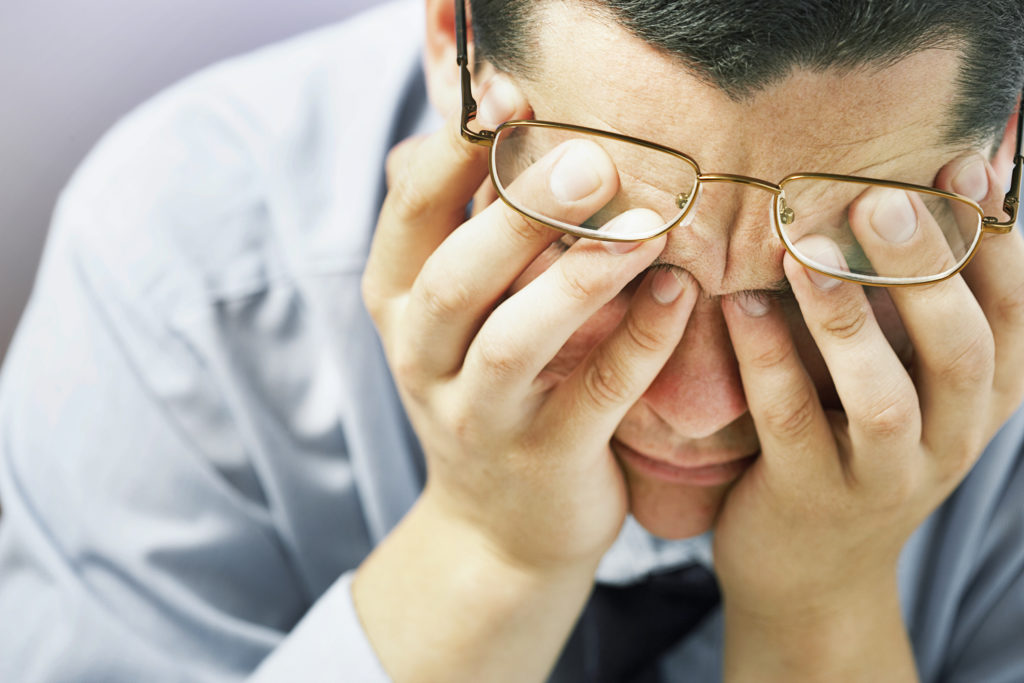 Estate planning is a complex and difficult topic that many people avoid thinking about. For one, it requires you to think about life after you're gone. Secondly, the process can be hard to navigate and understand.  For these reasons, the majority of people put estate planning on the back burner, despite is incredible importance.
Even aging Americans who are on the brink of retirement are avoiding developing an estate plan. This is according to the most recent annual Pain Points and Actions report, which surveyed 5,216 adults, primarily wealthier Americans. The respondents fell into one of two categories: late-career/retirees (ages 53 to 64) and pre-retirees (ages 40 to 52).
The study found estate planning was a major challenge for the majority of survey respondents in both categories. The survey, which also focused on retirement and investing, found estate planning was the only segment that respondents identified as harder in 2016 compared to the previous year. Twenty-six percent said estate planning was somewhat or very difficult for them, compared to 24% in 2015.
What's really interesting is only 8% of pre-retirees and retirees said they sought help for estate planning within the last 12 to 17 months. This low number could be attributed to the fact that many people don't review their estate plans that frequently. Unless your finances significantly change or a major life event occurs, such as marriage or divorce, it's usually recommended to review your estate plan every three to five years.
However, whether you're drafting or reviewing your estate plan, it's important to include an estate attorney in the process. An experienced estate attorney ensures your will and related documents are properly written, comply with state laws, and will stand up in a court of law. While you may have specific desires for how you want your estate to be handled and distributed after you're gone, it's important that your will is rightfully written. Otherwise, it may not be executed to your wishes.
For help drafting your estate plan, contact Catanese & Wells Law Firm. Catanese & Wells specializes in estate planning and can guide you through any estate planning matter, including the preparation of wills and trusts, tax planning, real estate disputes, will and living trust contests, and claims against trustees.