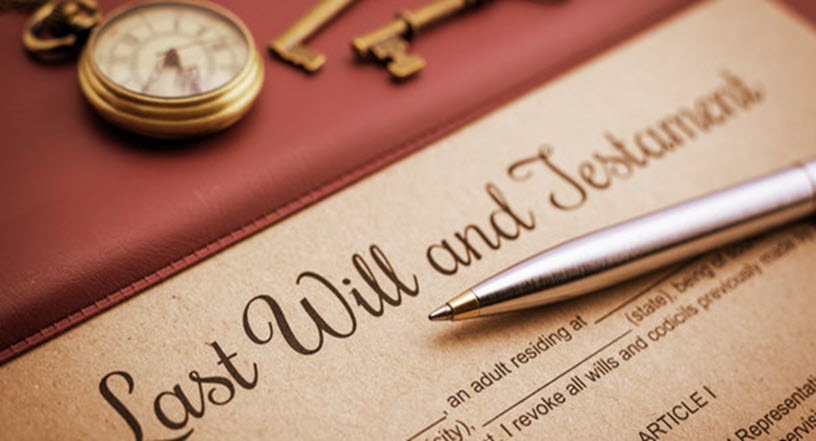 North V Wilkinson [2018] is a high-profile trust litigation case between entrepreneur John North and investor Wilkinson. North was a successful inventor who entered into an agreement with a manufacturer for the device he had built. He later sued the manufacturer for breach of contract, obtaining 17 million in damages.

Now, the investors in North's business claimed that the terms on which they agreed to invest in this business entitled them to a share of the 17 million North had been given. The Court of Appeal found that there was no evidence that showed North had any intention of creating a trust. Therefore, with no trust in place, the investors didn't receive any part of the damages.

This shows the importance of a well-drafted trust. Otherwise, you could end up in the middle of a lawsuit. But, what exactly does trust litigation entail?

Keep reading to learn more.

What is Trust Litigation?
Trust litigation lawsuits involve legal disputes over the administration of trusts. This can be a dispute between trustees, beneficiaries, third parties, and fiduciaries. There can be issues between how the trust is being handled, interpreting the terms, and any estate disputes.

A trustee is a person responsible for administering and distributing the assets, while a beneficiary is anyone benefiting directly from the trust, like receiving funds.
Estate and trust litigation is based on state law. This means it can vary based on where you are located. If family members are spread out, you will want an attorney in the state of the trust to help mitigate the issues. When determining applicable estate law and statutes, focus only on the state law in question.

The Importance of a Trust
Common issues arising from a poorly written trust or estate include:
Litigation disputes
Inheritance disputes between children
Breach of fiduciary duty by the trustee
Undue influence
Power of attorney abuse
In the case of the North V Wilkinson case, because John North never had a lawyer write an agreement. Therefore, he faced an estate litigation lawsuit after his death in 2012. An estate planning attorney would have been able to draw up a will, among other important documents. Having a trust in place would have governed the distribution of property upon his death.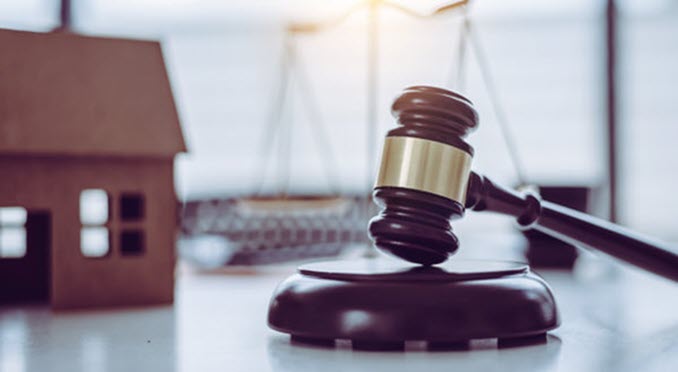 Trust Litigation Causes of Action
These are some common scenarios that lead to a cause of action leading to litigation and the need for an attorney. In the case any of these arise, contact an attorney to help guide you through your case.
The trustee is accused of wrongdoing during their course of performance, including a breach of responsibilities or duties.
The trustee potentially breached a fiduciary duty by ineffective or improper management.
Someone exerted improper influence with the intent of changing the trust in favor of another person.
There is an issue over the lack of mental capacity, sometimes from the grantor at the trust's creation or the current trustee's mental capacity.
Tortious interference with a testamentary expectancy arising from detrimental, questionable interference.
Parties are accused of theft, self-dealing, or co-mingling of funds.
Do You Have a Case?
If you believe one of these issues applies to your trust, the first step is to gain legal insight. Do this by contacting an attorney specializing in trust and estate litigation in Los Angeles – they will help you determine whether you have a case. If you are on the opposite side and find a case being formed against you, you will need the benefit of an estate attorney to prepare your defense.