In the 33 years since Catanese & Wells was first founded, our expert team of trust and estate litigators has tirelessly worked to secure victories for clients both in and out of court. We understand the complexities of trust litigation and are prepared to apply our decades of experience to your case.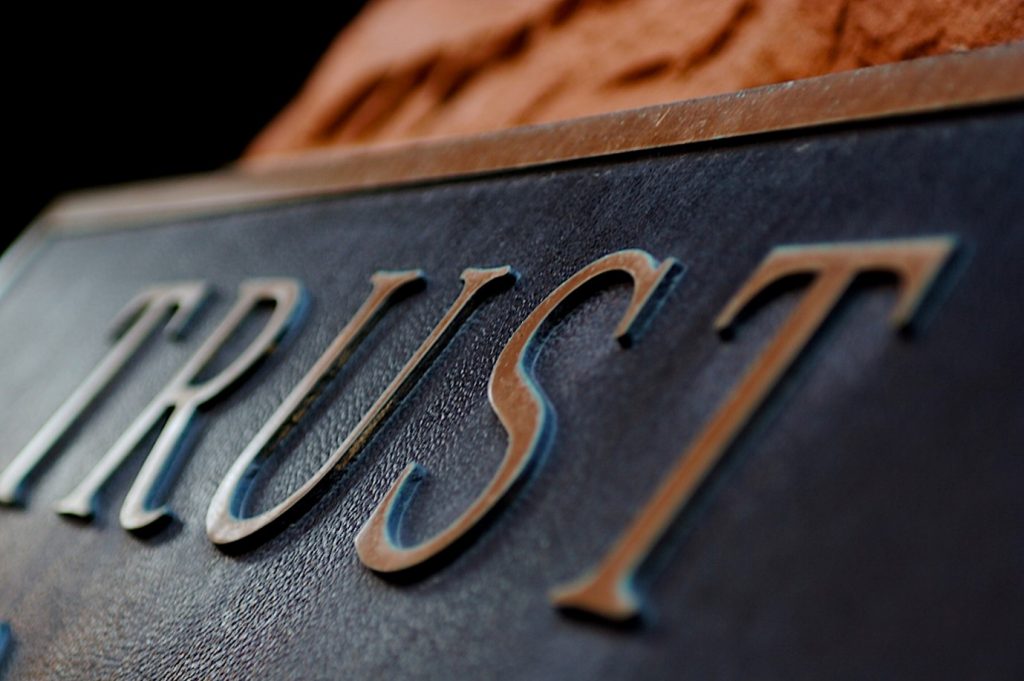 Because your case is likely to go before a judge, rather than a jury, it's imperative that your legal counsel have a firm understanding of trust litigation and the particulars of your situation. The success of your case comes down to how well your lawyer represents your position so it is in your best interest to seek expert advice.
When to Seek Legal Counsel
Deciding to seek legal counsel is never any easy step. Many Americans leave it until it's too late and end up regretting their hesitancy. Therefore, if you find yourself in any of the following situations, we recommend that you contact an expert trust attorney in Los Angeles immediately and seek profession advice:
1 – You have claims that a trustee breached their fiduciary duties by mishandling trust assets or by engaging in self-dealing.
2 – There are standing challenges to the validity of the trust, not limited to claims that the trust was improperly executed or that the settlor lacked the capacity to create the trust.
3 – There exist standing claims for accounting, including requests for information about how trust assets have been managed and expended.
4 – Beneficiaries are currently in dispute over how trust assets should be distributed.
5 – One or more beneficiaries contest a will based on claims that the testator lacked the capacity to execute their will, that the will was procured under fraud or duress, or that the will was improperly executed.
In any of the above situations, your future financial well-being could be put at risk. Don't gamble with trust litigation when the experts at Catanese & Wells are ready to help.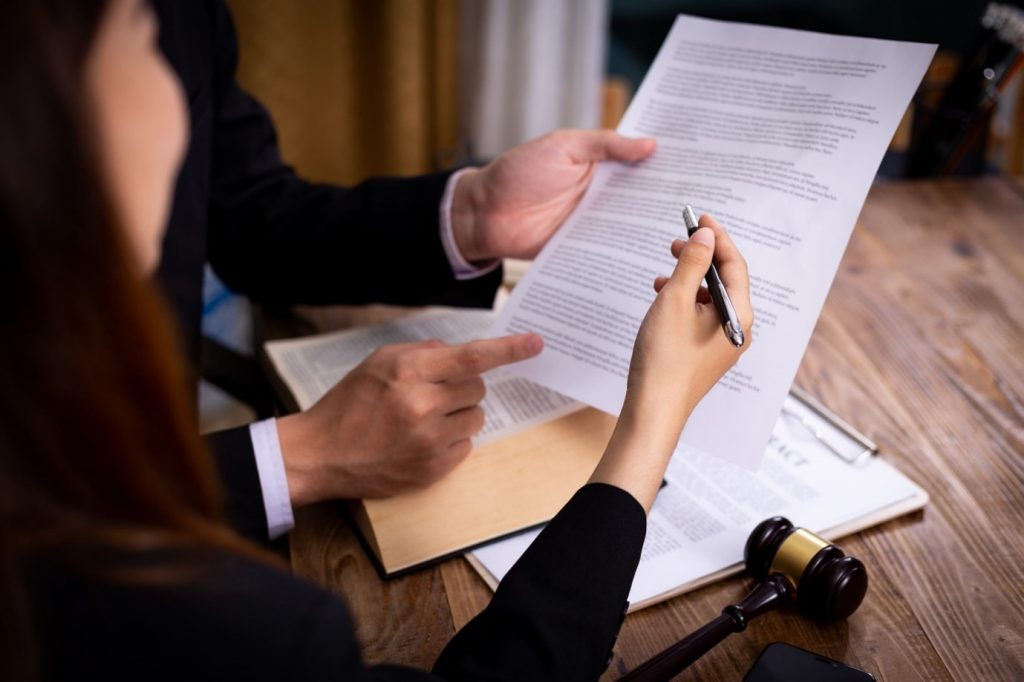 What to Expect from Trust Litigation?
When trust litigation occurs, it means that there is a disagreement among the beneficiaries of a trust, or between the beneficiaries and the trustee, over how the trust should be managed or dispersed. This can lead to a court case in which a judge will make a ruling on the matter.
If you cannot settle the case out of court, both sides must present their arguments to the judge. The judge will then make a ruling on the matter based on the available evidence. This ruling may involve ordering the trustee to make changes to the way the trust is managed, or it may involve ordering the beneficiaries to receive a certain amount of money from the trust.
By seeking professional support, our team of trust litigations will prepare the relevant documents and information ready to present to the judge. This may include the trust agreement, financial records, and any other documents that will help to support your case. Our lawyers will also be prepared to answer any questions that the judge may have about the matter.
If everything is in order, Catanese & Wells should be able to support your case towards the best possible outcome. For more information about trust litigation in the Los Angeles area, please do not hesitate to contact our law offices.